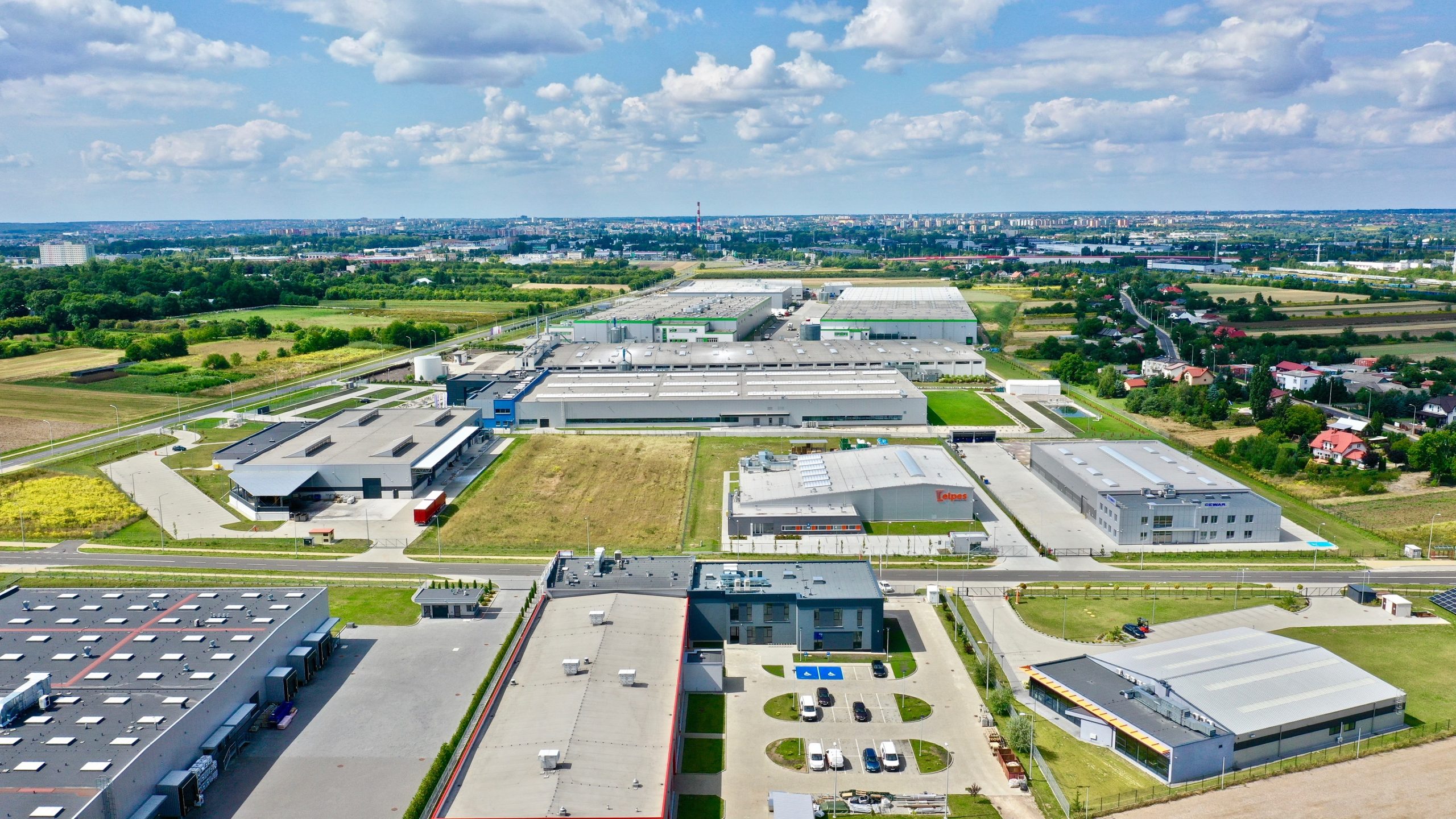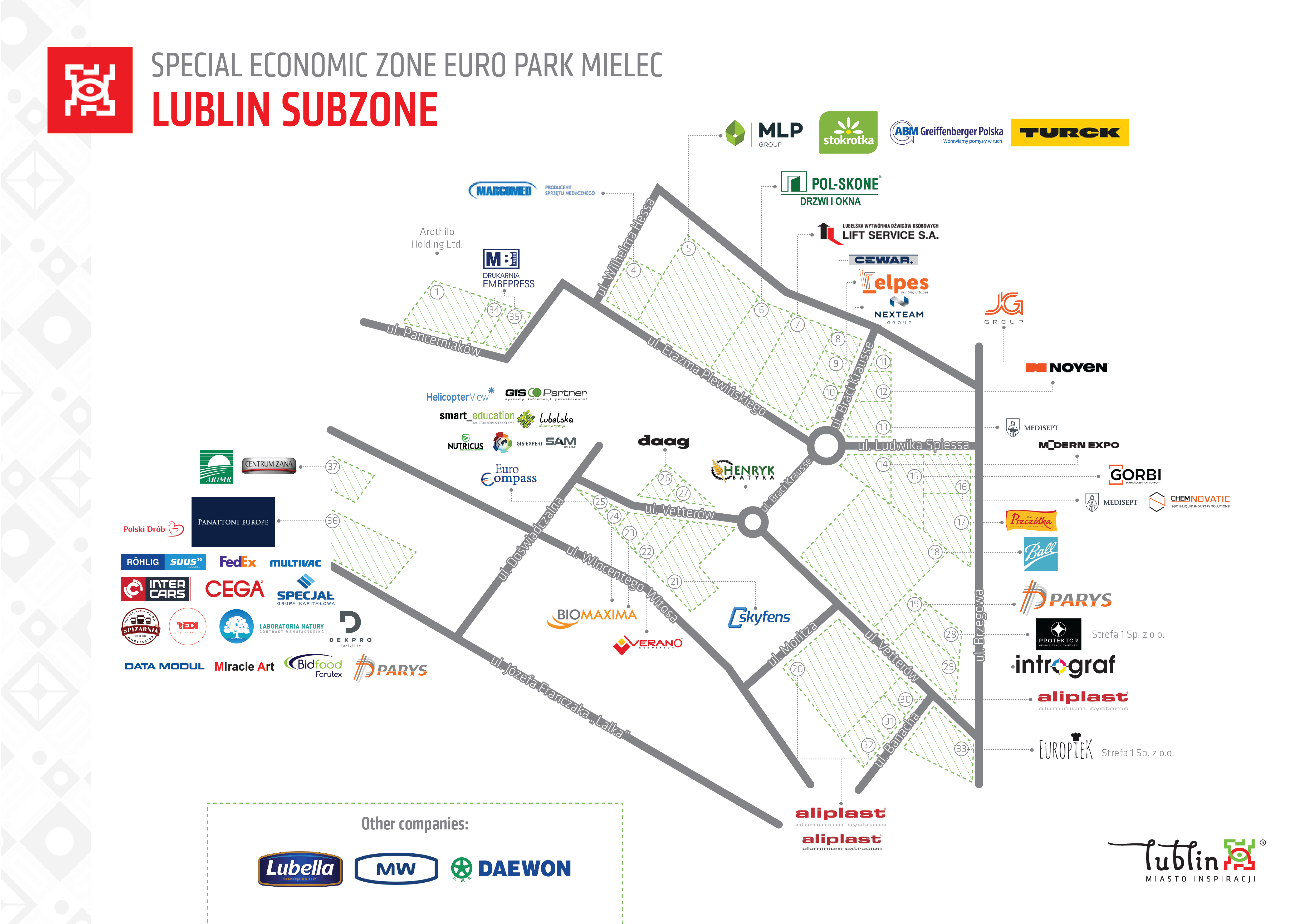 2 170 161 406 zł
realised capital expenditures
About the Lublin Subzone
On 24 September 2007 the Prime Minister of the Republic of Poland signed a decree extending the boundaries of the Special Economic Zone Euro-Park Mielec (Journal of Laws 2007 No. 182, item 1299). Thus the Lublin Subzone of the Special Economic Zone EURO-PARK Mielec was created. The SEZ includes 70 ha of undeveloped land located in the eastern part of the city.
The first permit for business activity in the Lublin Subzone was issued on 23.01.2008 for Ball Packaging Europe. In the same year, permits were also granted to Aliplast and Ramatti. The first stage of development of the zone was also commenced. Summing up the first year of operations of the Lublin Subzone, it must be emphasised that it was relatively dynamic, especially in the perspective of the beginning of the global crisis. The beginnings of Subzone creation, according to the state of knowledge at that time, indicated considerable investor interest and 3 investment projects that were initiated.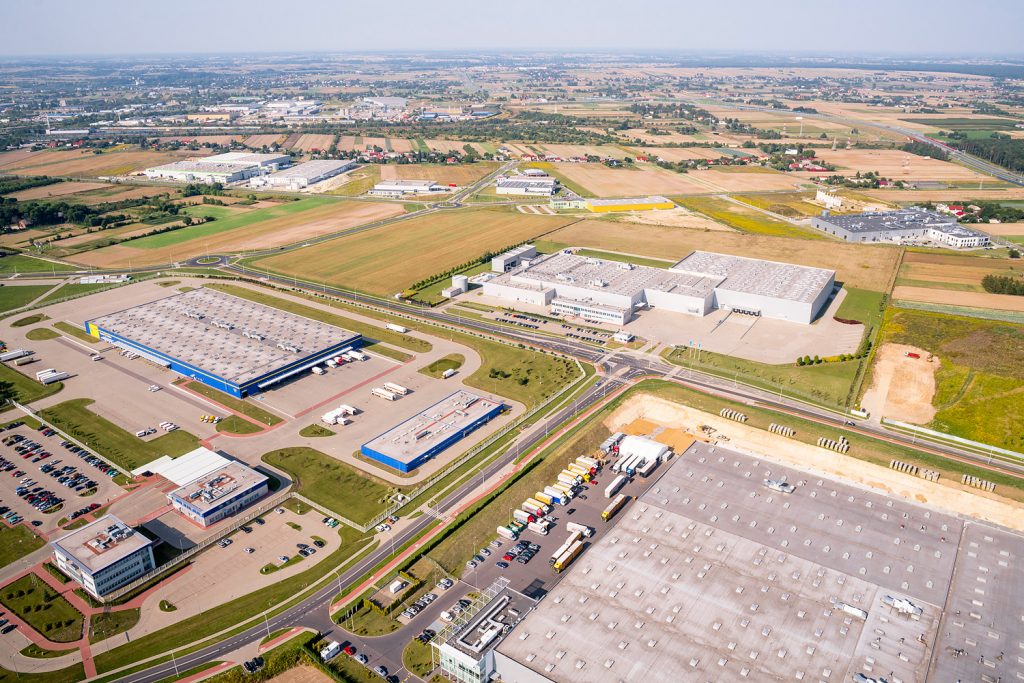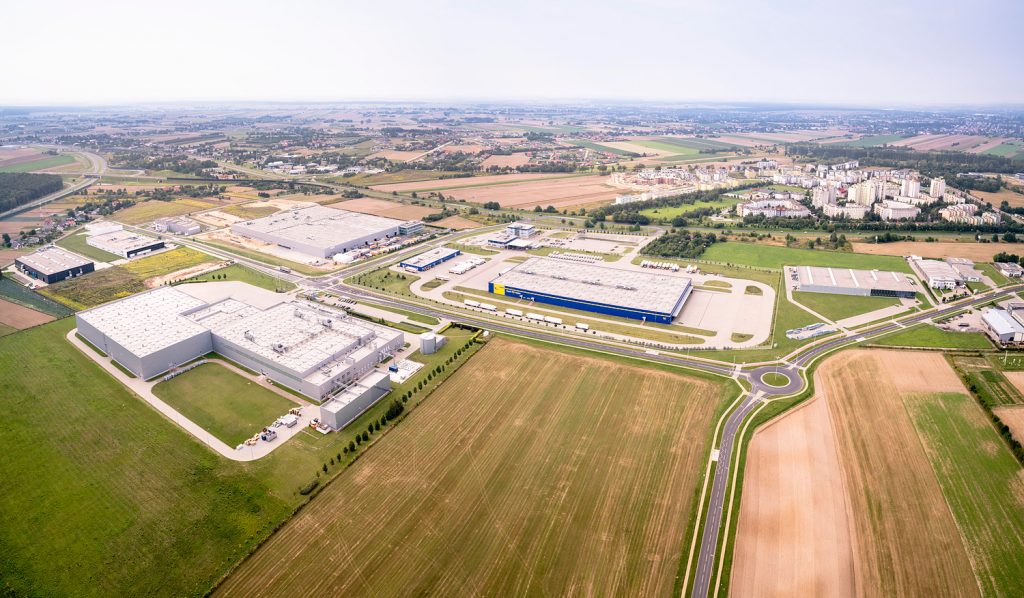 Polish Investment Zone
The amended regulations on state aid enable entrepreneurs to benefit from state aid in the form of exemption from income tax for the execution of a new investment project on any real property located in the territory of Poland. Thus, the Polish Investment Zone has been implemented.
As in the case of previous provisions concerning special economic zones, public aid is granted to the entrepreneur for:
costs of new investment – the amount of aid is calculated as a product of the maximum intensity of public aid for a given area and the costs of investment eligible for aid,
or
creation of new jobs – two-year labour costs of newly employed employees, including costs of gross salaries of these employees increased by obligatory contributions, such as social insurance contributions, borne by the entrepreneur from the day of hiring of these employees.
More information: https://www.explore-lublin.eu/